Fleming Family Page
|
home

My Hobbies
Genealogy, gardening, fishing, travel, flying (not necessarily in that order). Mostly I enjoy sharing life with my soul mate, the lovely Daphne Isolde Moore of the Clan Ross who is a descendant of Dugald MacTaggart who emigrated to Canada from Scotland in the early 1800's because of the clearances. Her ancestral home is on the Kintyre penninsula and the remains of the old croft are still there. (go to the 'Scotland Trip' page for photos)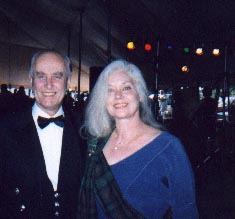 Daphne with David Ross, Chief of the Clan Ross, who, along with his lovely wife, the Lady Ross, so graciously flew all the way from their home in Scotland to preside over the games in Glasgow, Kentucky in 1999.
-------
Taken at the ceilidh in Glasgow, Ky. 1999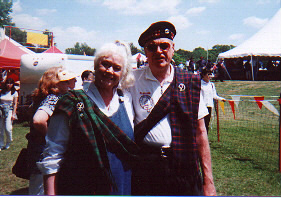 Daphne and I at the games at Lyons College in Arkansas, 2000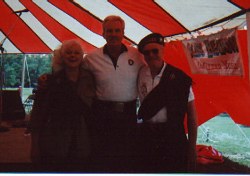 Daphne and I with one of our favorite Scots, Alex Beaton.
at the games in Lyons, 2000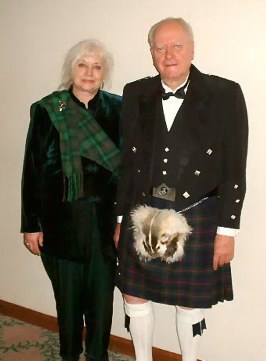 Daphne & I at the Burns Supper at The St. Andrew's Society of the Ozarks, Jan 2004.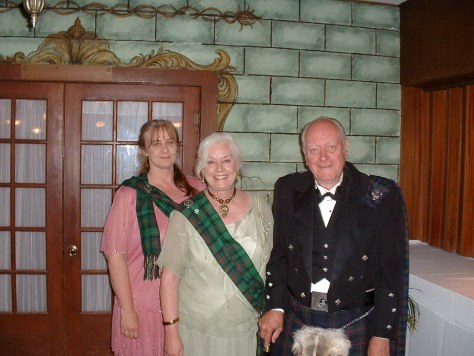 Cynthia, Daphne & I at the Bannockburn Ball, Jun 2006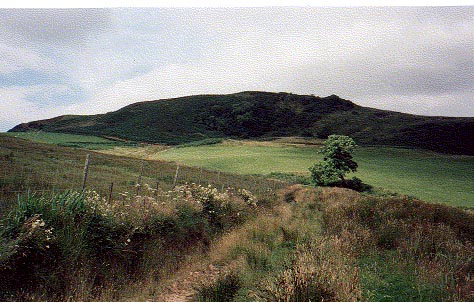 A view of Daphne's ancestral home, Lagnacraig, on Tirfergus Hill, near Campbeltown on Kintyre.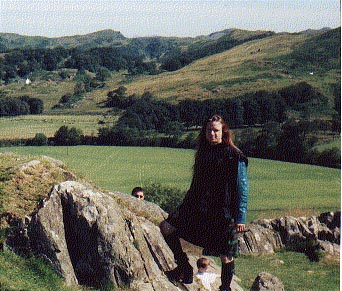 Daphne's son, Chris, at Dunadd. Taken in 1999.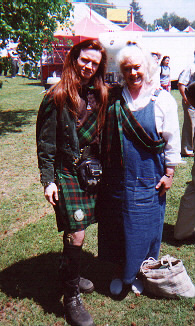 Chris & Daphne taken at the Arkansas 2000 games.